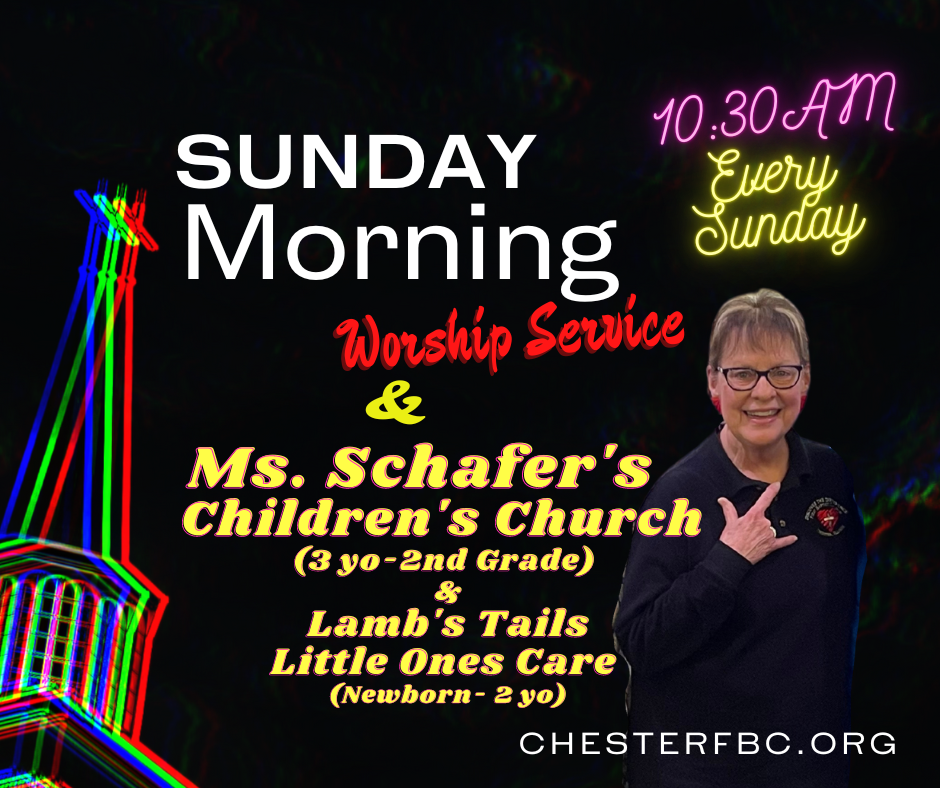 Mrs. Linda Schafer will be the Team Leader of Children's Church at Chester First Baptist. Since 1976 Mrs. Schafer has been a very active member and teacher at CFBC. In 1971 she earned a B.S. degree in education from SIU-C and obtained an Illinois Teacher's Certificate. In 1975 she opened Schafer Child Care Center and operated it continuously as a licensed child care/preschool until her retirement in 2021. She is also certified in CPR and First Aid. The Children's Church program will include activities, snacks, games, music, and, most importantly, lessons about Jesus and the Bible. Mrs. Schafer states that she is very excited to launch this new ministry at Chester's First Baptist and looks forward to working with all the children and their families.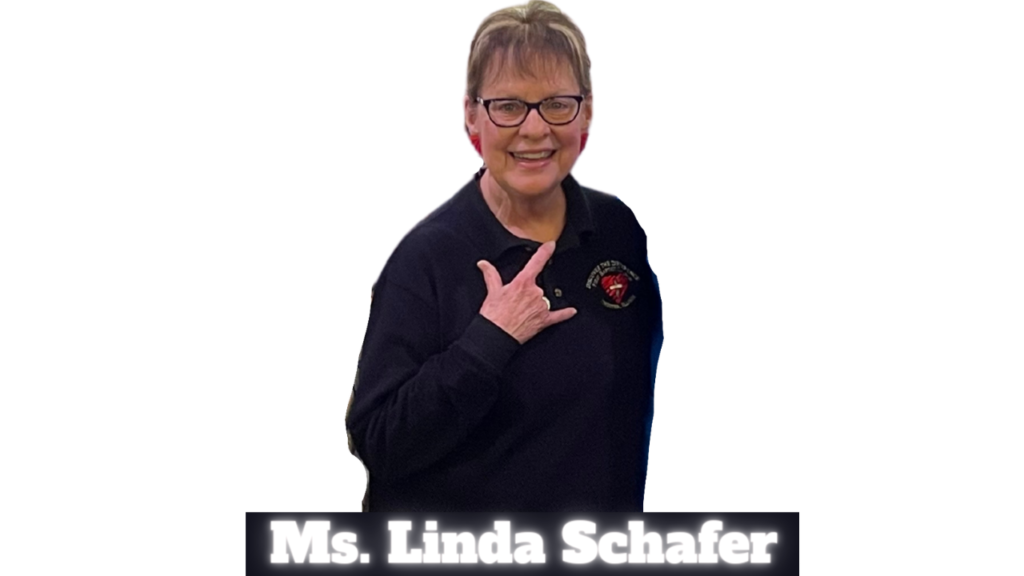 Ms. Lois Wingerter will be an assistant at Schafer's Children's Church. She worked at Schafer Child Care for 19 years as a child care assistant and a teacher of school age children. She completed all the required Illinois training for child care including CPR and First Aid. Ms. Wingerter has 3 daughters and 5 grandsons. She also has some experience as a nanny. She is looking forward to meeting the children and working with them.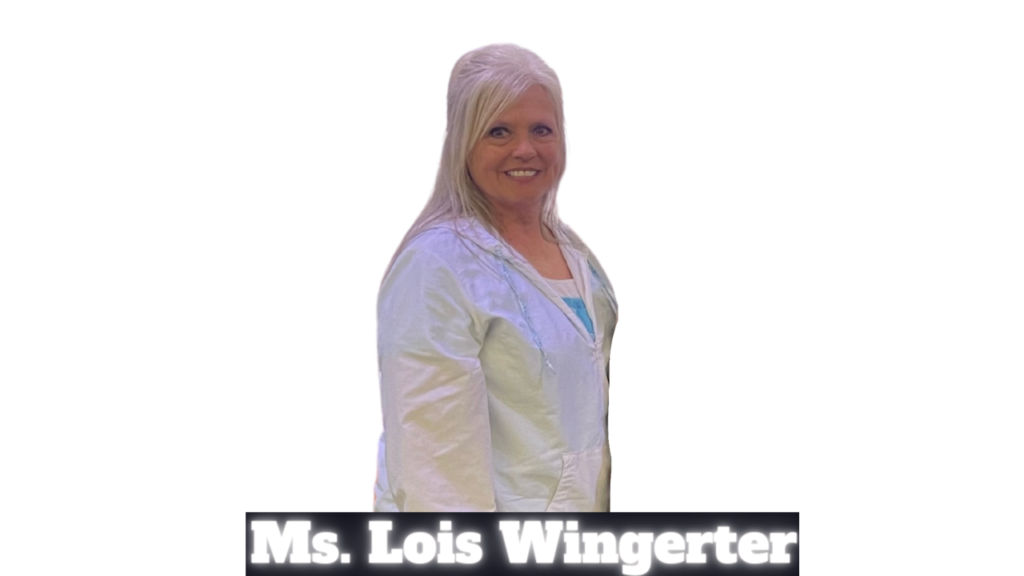 Mrs. Lisa LaRose is the mother of an adult daughter and the grandmother of two precious granddaughters. She has been married over 30 years and a nurse for more than 19 years. Ms. Lisa has her Master's Degree in Nursing Management and is a Certified Emergency Nurse. She is current on CPR, Advanced Cardiopulmonary Life Support and Advance Pediatric Life Support. Ms. Lisa looks forward to meeting you and your little ones at Lamb Tails Newborn/Toddler Care.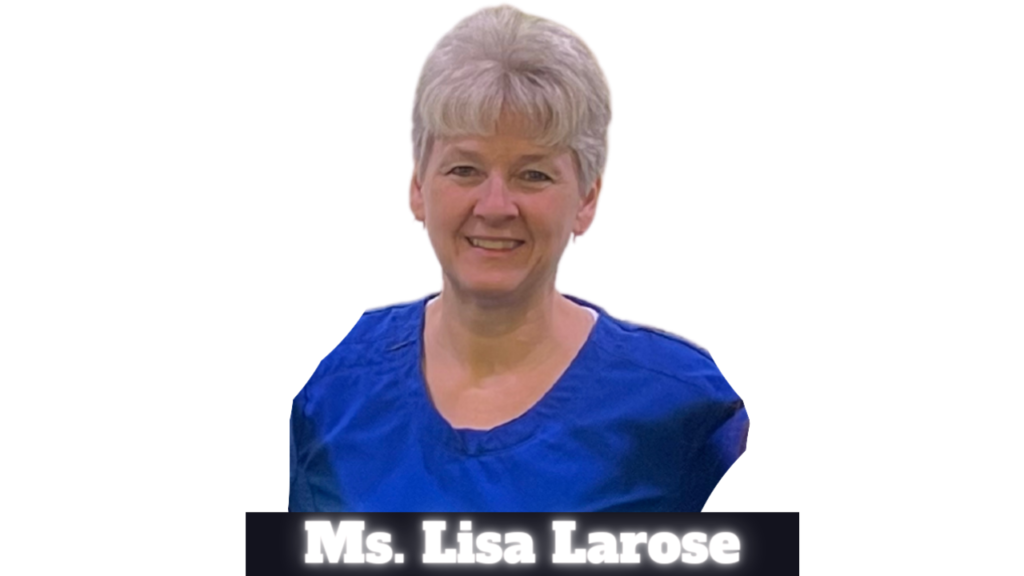 Mrs. Amy Mathis is a wife and mother of two teenage sons. She enjoys watching her sons play sports and volunteering for their school and in support of various activities they are active in. Ms. Amy has been able to serve in children's ministries at church from newborn through youth throughout the years. She will be assisting in Lamb Tails Newborn/Toddler Care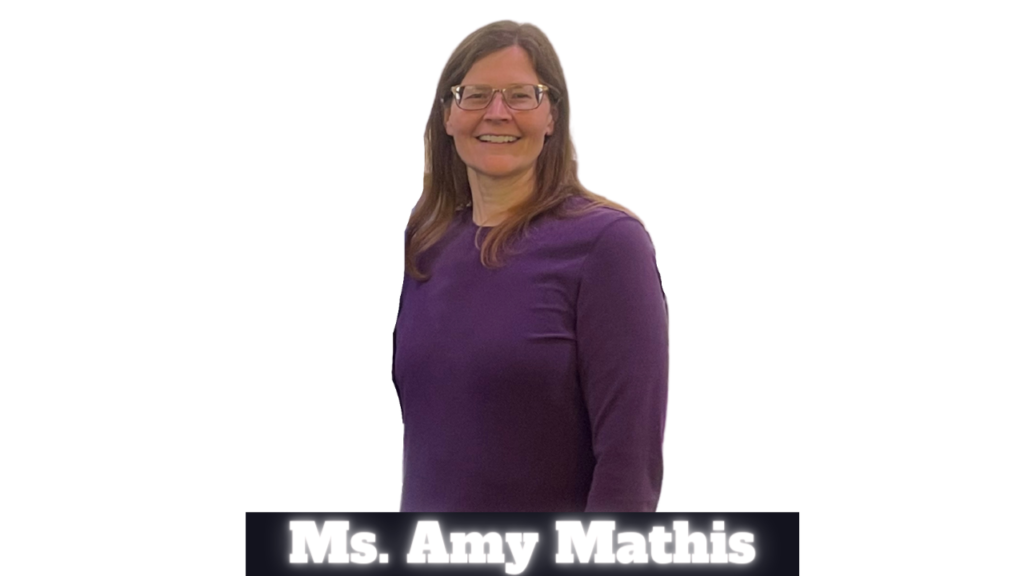 Mrs. Lynn Brotherton has served for over 35 years at CFBC. She and her husband, Gary, enjoy their retirement riding horses and spending time with their family. Ms. Lynn has served in many ministries through the years; taught 1st through 3rd graders in Sunday school, served in the nursery, and directs our Vacation Bible School. Sharing the love of Jesus with children is one of Ms. Lynn's passions. She will be an assistant for both Ms. Schafer's Childrens Church and Lamb Tail Newborn/Toddler Care.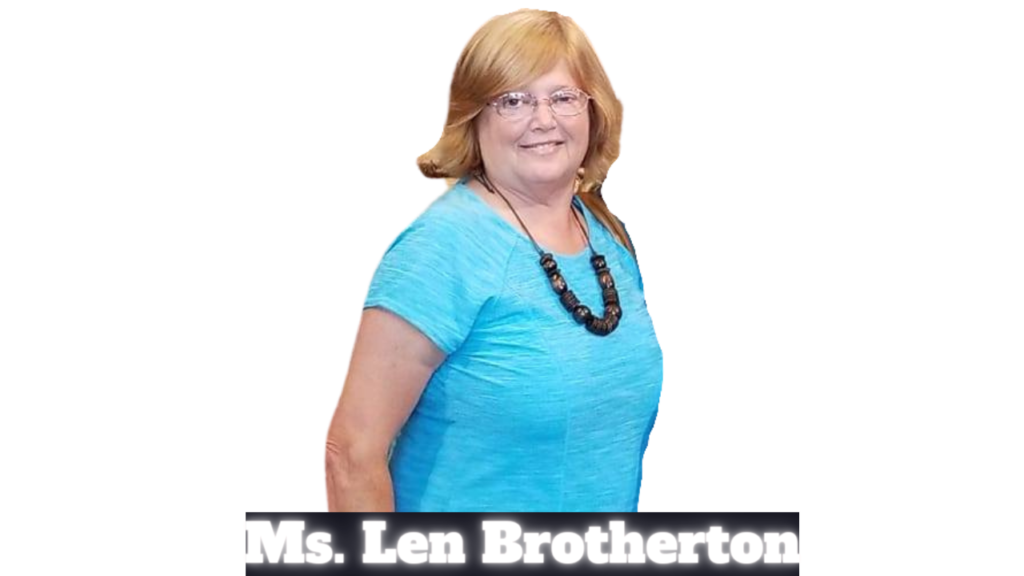 Mrs. Donna Estel is excited to be a part of Ms. Schafer's Children's Church. She will probably be on the first people at SCC. Ms. Donna will be helping checking in the kids and working in the snacks and activities of Ms. Schafer's Children's Church. Over the years, Ms. Donna has taught children's Sunday School, Vacation Bible School, Pray & Go, and much more. She and her husband, Paul, are both retired and devote a lot of themselves to CFBC's vision of loving God, loving people, and living like Jesus. They have two children and several grandchildren.